We develop products to make metabolomics easier
IROA TRUQUANT IQQ
WORKFLOW KIT
LIBRARIES FOR
MASS SPECTROMETRY
KITS FOR
METABOLIC PROFILING
Learn how we use internal standards to eliminate noise, analytical variability and ion suppression. Internal Standards make it easier to achieve clean, accurate and reproducible datasets.  Better data translates into better results.
IROA TECH
C13-labelled Yeast Extract Workflow
IROA TECH
IROA MLSDiscovery Software
IROA TECH
Compound Identification
Read our publications on metabolic profiling technologies that automate the measurement of biochemicals in biological systems.
Company founded in 2010,
Ann Arbor, Michigan.
Our mission is to simply metabolomic measurements. Uniquely-labeled internal standards are key to our technology because they are easily identified in mass spectral data using software algorithms.  When spiked into biological samples, the internal standards allow the quantitation of 100s of metabolites in blood, urine, biopsies etc.
ABOUT US
Listen To Webinar
The IROA TruQuant IQQ Cannabis workflow provides a software solution together with a carefully formulated Cannabis Internal Standard for accurate simultaneous measurement of 100s of compounds.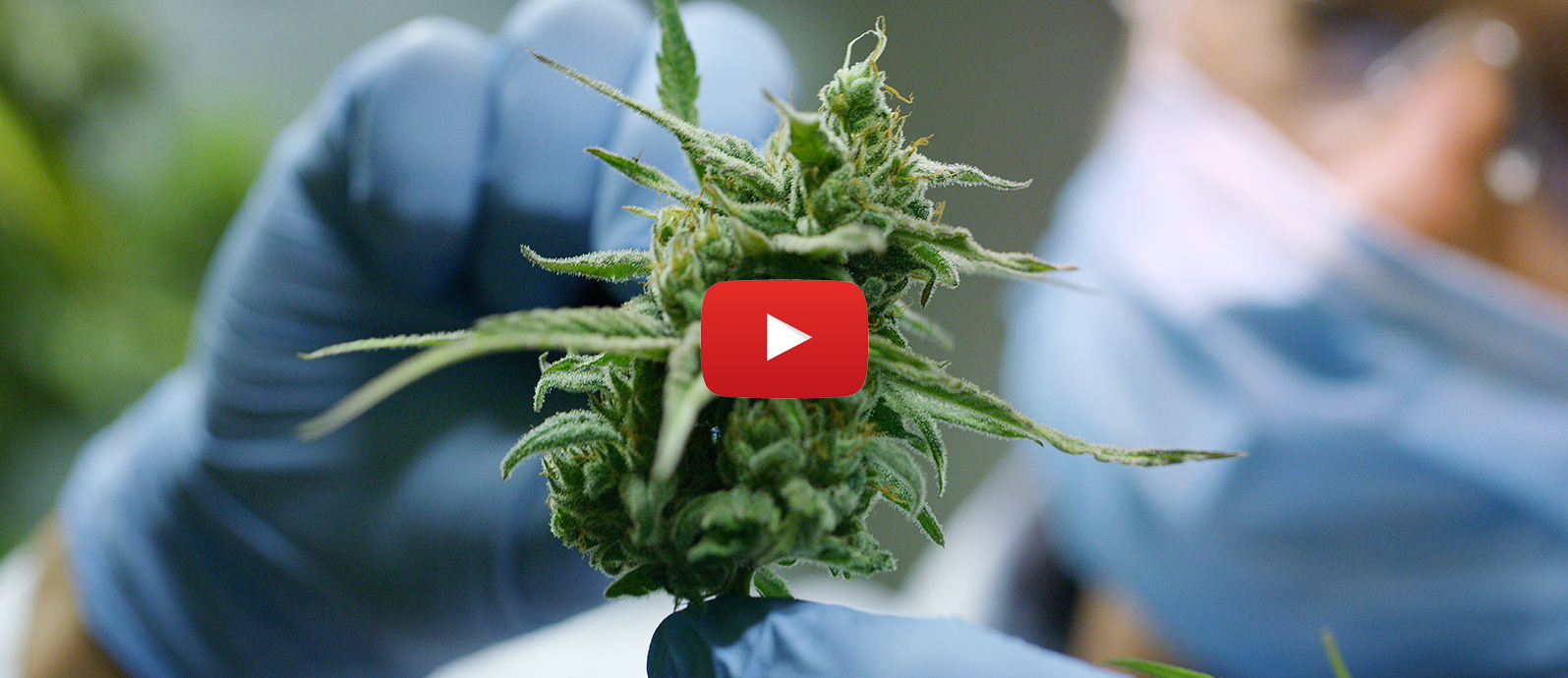 Our Customers
Disclaimer:  The logos and trademarks displayed here as "Our Customers" are the property of these respective copyright holders.  IROA Technologies LLC disclaims any affiliation and/or endorsement by any of the aforementioned customers.